Each year, the Alaska Safety Advisory Council hosts The Alaska Governor's Award of Excellence Ceremony during the Alaska Governor's Safety & Health Conference. Visit the conference website to apply!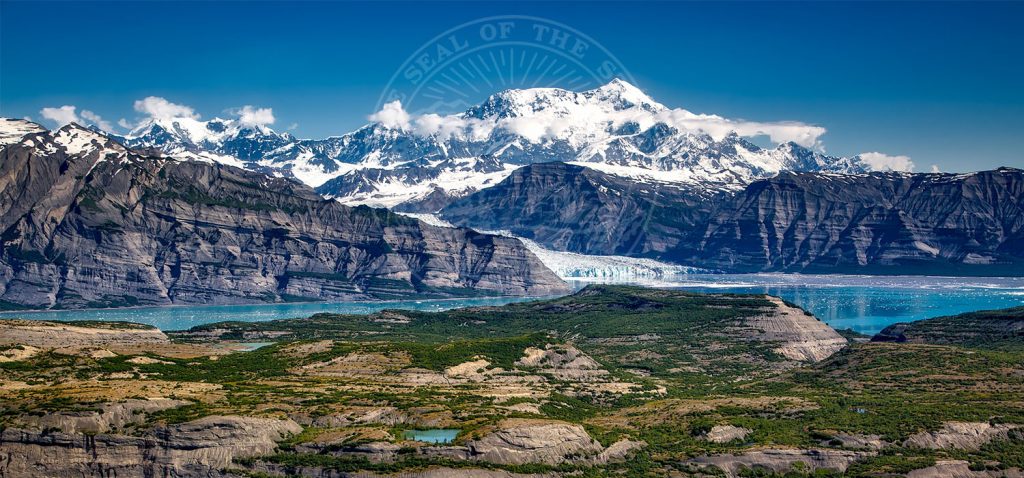 ALASKA GOVERNOR'S SAFETY AWARD OF EXCELLENCE
The Governor's Safety Award of Excellence is presented to organizations demonstrating distinction in safety and health of their personnel, the environment, assets and reputation that demonstrate and promote superior corporate citizenship. Large and small organizations that have excelled in safety in health are encouraged to apply. A group may be defined as a company, corporation, government entity, non-profit, or other entity. Groups may submit nominations for smaller business units such as an operating unit, a division, a regional office, a department, etc., or as an organization-wide basis. This award application process consists of three parts.
---
GOVERNOR'S SPECIAL ACHIEVEMENT AWARD
The Governor's Special Achievement Award is presented for special outstanding achievements in the field of health, safety and environment or a lifesaving action. In order to qualify for this award, there must be a significant and measurable impact on the community or there must be documented contributions/enhancements in the field of HSE. This award may be presented for lifesaving actions. If so, it may require a third party's statement. To be eligible for the various awards, specific eligibility criteria must be met as described in the application document. The highest ranking officer/manager of the applicant company is required to certify eligibility of the company to receive the award. If the information certified in the application proves to be incorrect, the company will be disqualified from receiving the award.
---
GOVERNOR'S INNOVATION IN SAFETY AWARD
The Governor's Innovation in Safety Award is presented to an innovative work group or to recognize a company that has developed and instituted an innovative method, design, tool, procedure or concept of engineering that has significantly contributed to a positive impact on safety, thus improving health and quality of life and/or environmental protection in the work place.
---
GOVERNOR'S SAFETY PROFESSIONAL AWARD
The Governor's Safety Professional Award is intended to recognize individuals, still active in the profession, that have dedicated their lives to the advancement of safety. This recognition is for dedication that surpasses a "career" in safety, going outside of workplace looking to volunteer efforts of the individual in promoting the safety and health of all Alaskans. The nominee must: – be an Alaskan resident – have been working in the field of Safety and Health in Alaska for 10 or more years – have been in the field of Safety and Health for a minimum of 15 years – be regarded by their peers as a true "Safety Professional" – have made substantial contributions in the field of Safety and Health – be an active volunteer in a non-profit in a safety-related capacity for a minimum of 2 years – not have won this award in the last 5 years.
---
GOVERNOR'S LIFETIME ACHIEVEMENT AWARD
The Governor's Lifetime Achievement Award was established by the State of Alaska to celebrate those individuals that have become true HSE professionals and acknowledges those individuals' dedication to their profession and their community. The presentation of this award recognizes the individual has provided a service to their profession, their community and the State of Alaska. The nominee must: – be an Alaskan resident – have worked in the field of HSE more than 20 years – be regarded by their peers as a true "HSE Professional" – have demonstrated performance of substantial contributions and extraordinary ability in the field of HSE, both in business and volunteering.