YOUR CHANCE TO MAKE A DIFFERENCE!
PROVIDE PROTECTION TO ALASKANS ON THE FRONTLINE IN THE WAR AGAINST COVID-19 – Get involved in the fight!
'The smallest act of kindness, is worth more than the greatest of intentions'
Bidding wars have begun across the United States for essential protective gear. The time to act is now to fill the dire need in Alaska.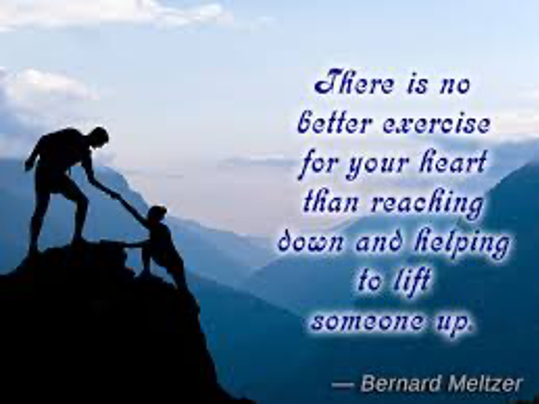 SPONSOR NOW!
ALL funds collected will go
toward this initiative for the First Responders of Alaska!
Go to the website:
www.AKsafetyadvisory.com
or call 907.465.6002 for more information.
---
FAQ's: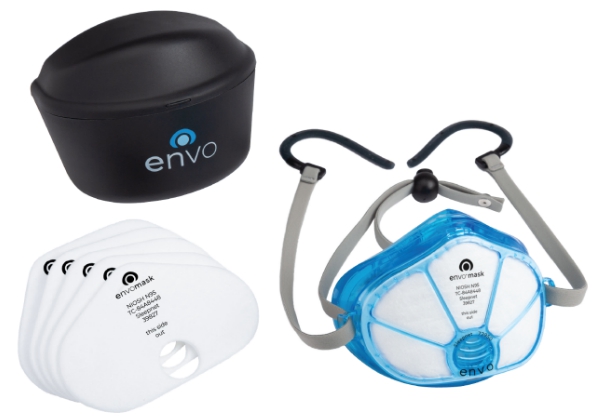 What does sponsoring a First Responder mean? What will they get?
One Envo-Mask (reusable with gel seals with case)
25 individually sealed N-95 filters for the mask
Why is the price $135 for one Responder? Seems high
N-95 disposable masks are in high demand around the world. These are the masks involved in the bidding wars. This is why, an Envo-Mask was chosen for these efforts, it's not what is typically being sought – is still in high demand though.
The Envo-Mask is a re-useable mask and by itself with 5 filters runs $79.00. Each sponsorship of a responder includes 2 orders of replacement filters at $24.95 each set. The remaining $5 goes to shipping fees and the Donor Box transaction fees.
How can you ensure my sponsorship goes to my choice location?
Those selecting 'Rural' as the choice to send monies / sponsorship, will be slated for those rural locations indicating highest need. As this program is launched, we also are extending the ability for those health care and EMS/ Fire services to request aide.
Those selecting 'City' as the choice to send monies / sponsorship, will be slated for distribution, as the need in cities is alerted same as for the 'Rural' above.
Who can donate? And where does the money go?
Anyone can donate, in any amount of money. Good chance to get the kids involved too – every effort will be made to maintain a 'donors' list on the website, so they can see their name as supporters of our First Responders.
The blank line in the donor selection, allows you to choose any amount for sponsoring.
All monies collected will go toward the purchase of the 'respirator set' described above. Should these sets be unavailable to receive at any time, due to demand issues, – ALL monies collected in this initiative will be given to Alaskan First Responders – to the areas designated on the donation (Rural or City / First Responder or HealthCare Worker)
Do you need to be fit tested and have a medical clearance to wear these masks? What are the requirements?